Making it better for entrepreneurs and business owners to get the right business loan
Levr.ai is an intelligent loans platform built to get your business funded—fast!
We're on a mission to transform the way businesses access capital and manage loans. We believe that by making loans more accessible and managed in an easy and intelligent way, business owners will thrive and grow.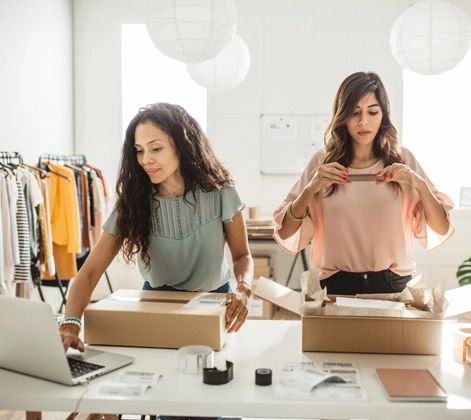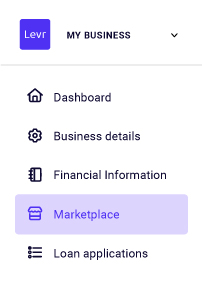 At Levr.ai we're proud to be partnering with some of the best VC and Angel investors in tech. While every startup knows the power of capital to grow, it's even more important to work with investors who are passionate about your mission—and we've found that for Levr.ai.
We're proud to have participated in the following programs and received support from some of the top accelerators and startup programs in tech.
"This investment really resonated with our team. The demand is there, and the problem needs to be solved. With Kaylan and Roman's experience MAVAN Capital Partners believes Levr.ai is well positioned to capture and drive value to this underserved market."
Laine Nevison MAVAN Capital Partners
Managing Partner
"When looking at the loans industry and its competitive landscape as a whole, it lacks any strong players trying to make it better with tech. Kaylan and Roman have a solid plan to solve the glaring gap in the loans marketplace that can be solved with better software. We're excited to help this company flourish."
Mark Mitchell Weave VC
Managing Partner
"We're very impressed with Levr.ai's strong founders and solid management team, domain expertise as well as the extensive opportunities available in this market."
Mark Benning Sprout.vc
General Partner
"Over my career, I've seen many qualified businesses struggle to get financing. Even worse than the complex loan application process is the lack of software tools available to manage active business loans. We're building Levr.ai to solve these issues."
Subscribe for investor updates
We'll share product updates, news and press releases