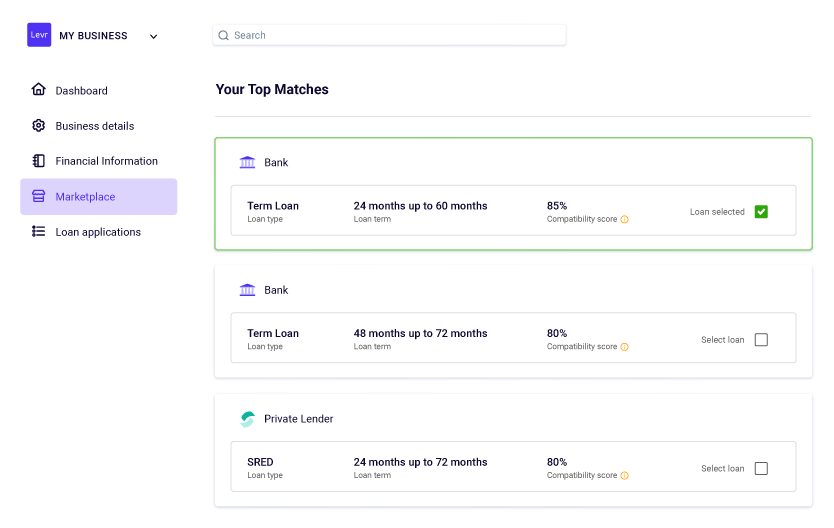 Levr.ai is an intelligent loans platform that connects businesses with trusted lenders—like you
🤝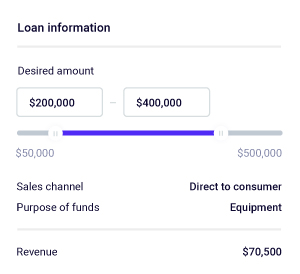 At Levr.ai we're proud to be partnering with some of the best VC and Angel investors in tech. While every startup knows the power of capital to grow, it's even more important to work with investors who are passionate about your mission—and we've found that for Levr.ai.
"This investment really resonated with our team. The demand is there, and the problem needs to be solved. With Kaylan and Roman's experience MAVAN Capital Partners believes Levr.ai is well positioned to capture and drive value to this underserved market."
Laine Nevison MAVAN Capital Partners
Managing Partner
"When looking at the loans industry and its competitive landscape as a whole, it lacks any strong players trying to make it better with tech. Kaylan and Roman have a solid plan to solve the glaring gap in the loans marketplace that can be solved with better software. We're excited to help this company flourish."
Mark Mitchell Weave VC
Managing Partner
"We're very impressed with Levr.ai's strong founders and solid management team, domain expertise as well as the extensive opportunities available in this market."
Mark Benning Sprout.vc
General Partner
Join dozens of certified lenders and trusted partners















Levr.ai makes it easy to apply for a small business loan
With its easy-to-use dashboard, Levr streamlines application prep. Invite decision makers, accountants and more to review documents and upload financials to get your loan funded—fast.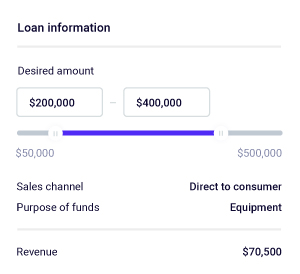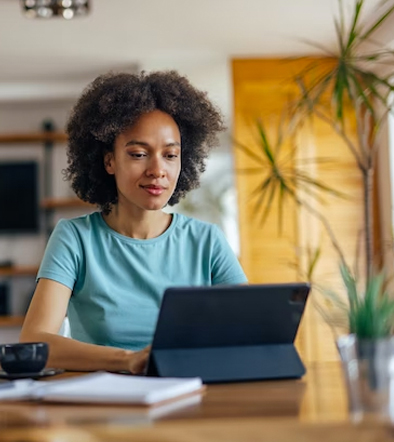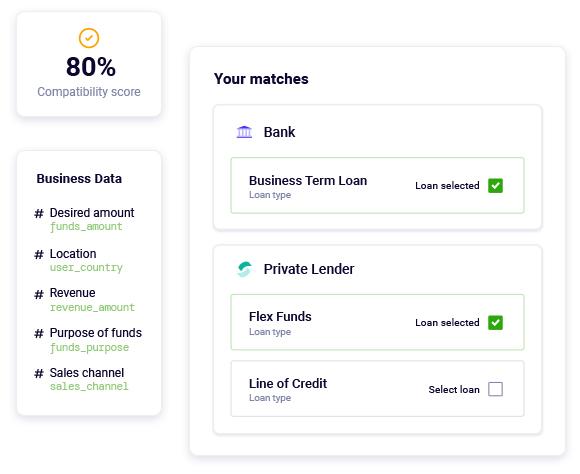 Levr.ai harnesses the power of AI for custom loan options
Levr.ai uses AI to customize loan matches based on your businesses data. You can evaluate and decide what is the right loan option for you and when to engage with lending partners.
Meet the right businesses
Our intelligent loans marketplace ensures SMBs are a good fit based on your lending criteria, for faster funding conversion rates on great applicants
Levr.ai handles preliminary due diligence on applicants, allowing you to quickly move to term sheet and loan offers
Joining our trusted network of certified lenders elevates your brand integrity and reaches more businesses looking for financing
Our team works hard to deliver excellent service to both our partners and SMBs on Levr.ai, building beneficial long-lasting partnerships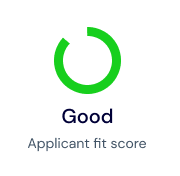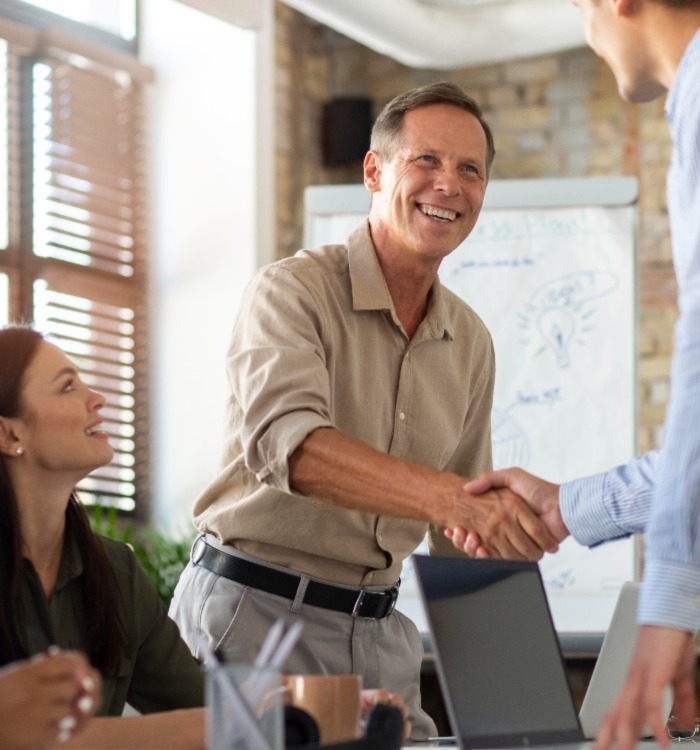 Trusted by both small businesses and high-growth startups

"Levr.ai helped us discover options we didn't know existed, ensured our documentation was complete, so we could be successful on our first try."
Andrew Drinkwater, Plaid Analytics
"Levr.ai made getting our business loan a smooth and quick process. We have big goals for the next year, and Levr successfully helped us secure the right financing our business needs for continued growth."
Levi Bucsis, Momentum Dash

"The process from start to finish exceeded expectations. We had a bunch of loan options to consider thanks to Levr.ai, in tandem their ability to organize our documentation and application made all the difference in our fast approval."
Justin Womersley, Pyup.io
Frequently asked partner questions
Press Release: Levr.ai secures $1 million of pre-seed funding to change the way businesses access and mange loans, building a better experience for both business owners and financial lenders.