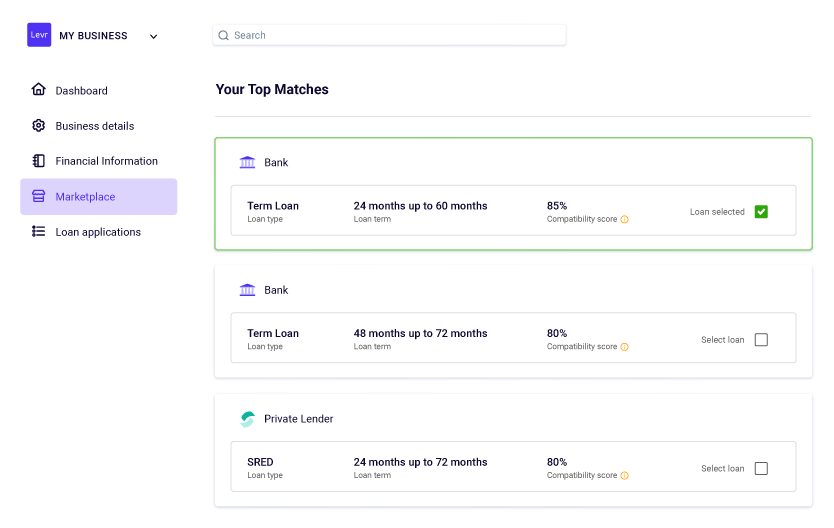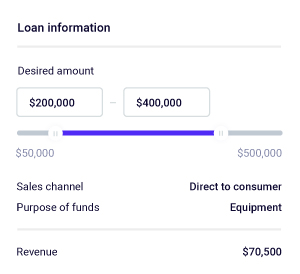 Levr.ai is an intelligent loans platform built to get businesses funded
Levr.ai is a venture-backed early-stage B2B fintech startup on a mission to transform the way businesses access capital and manage loans. As early-movers in a space with an enormous addressable market, we're building a team of creative, smart, and experienced people to solve problems for businesses and lenders across the globe.
The people building Levr.ai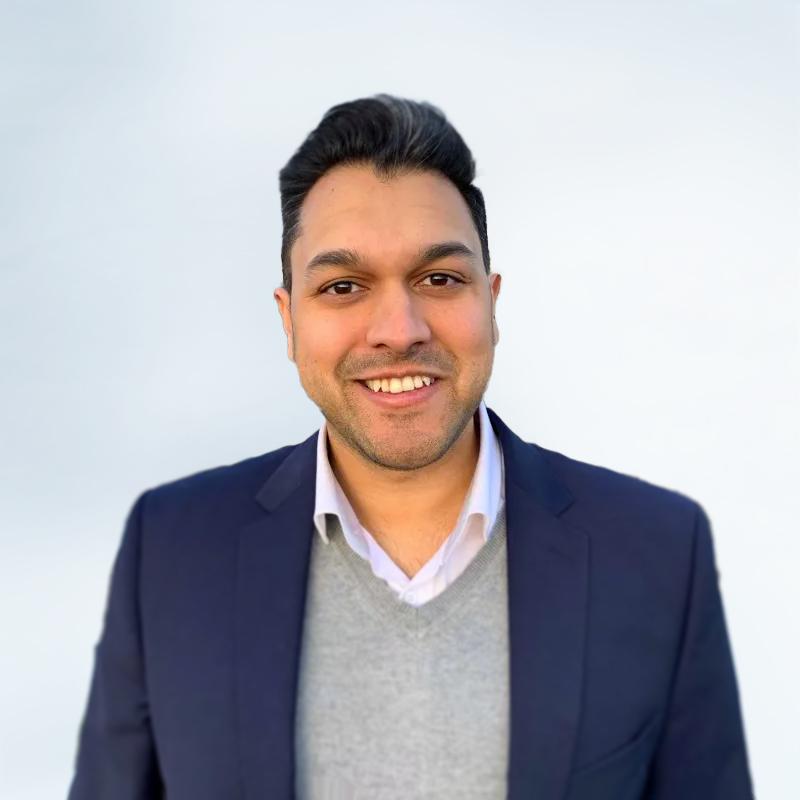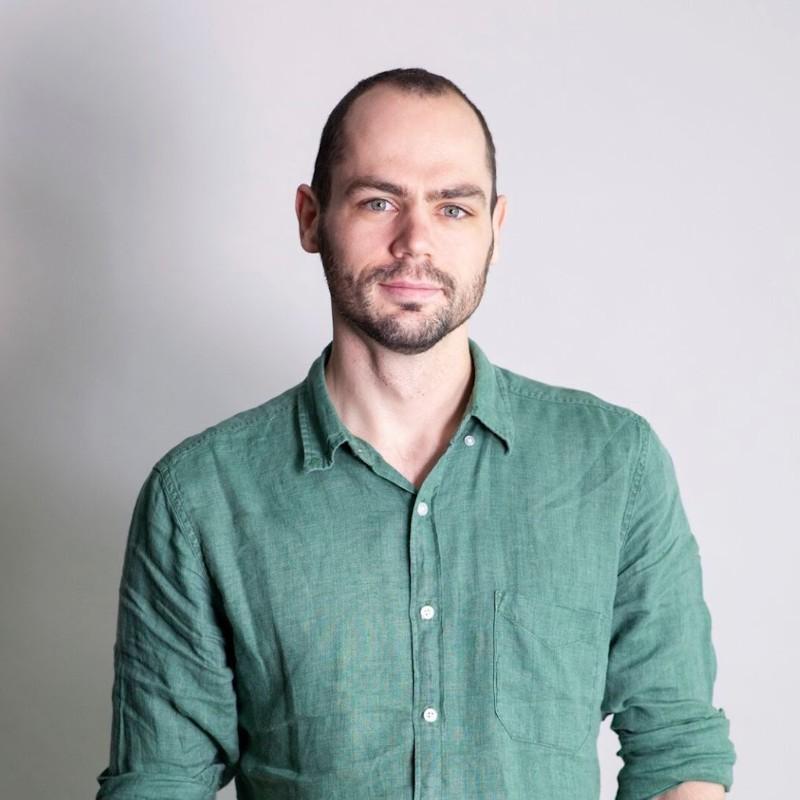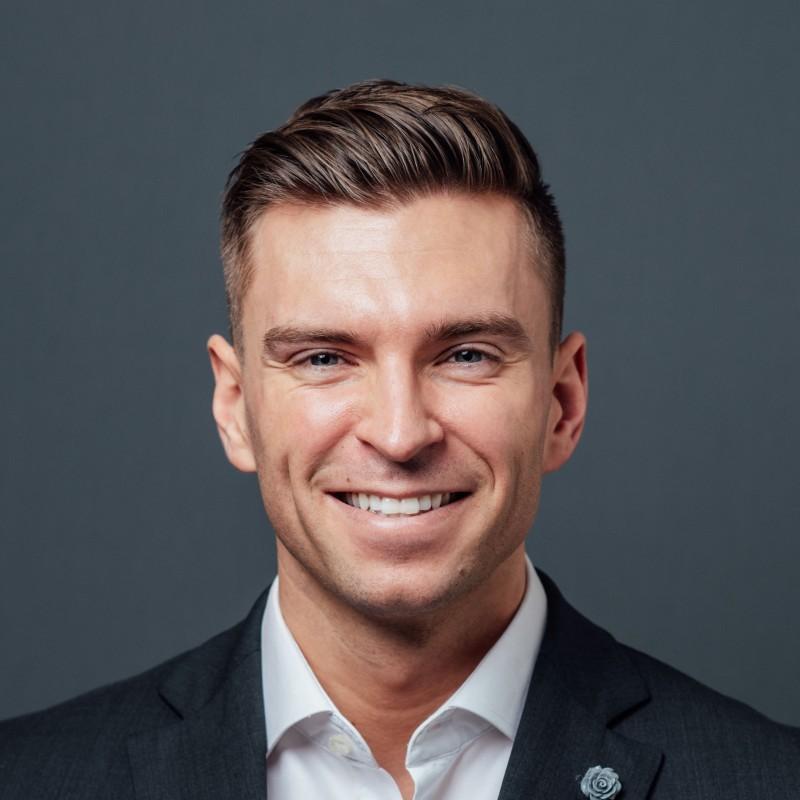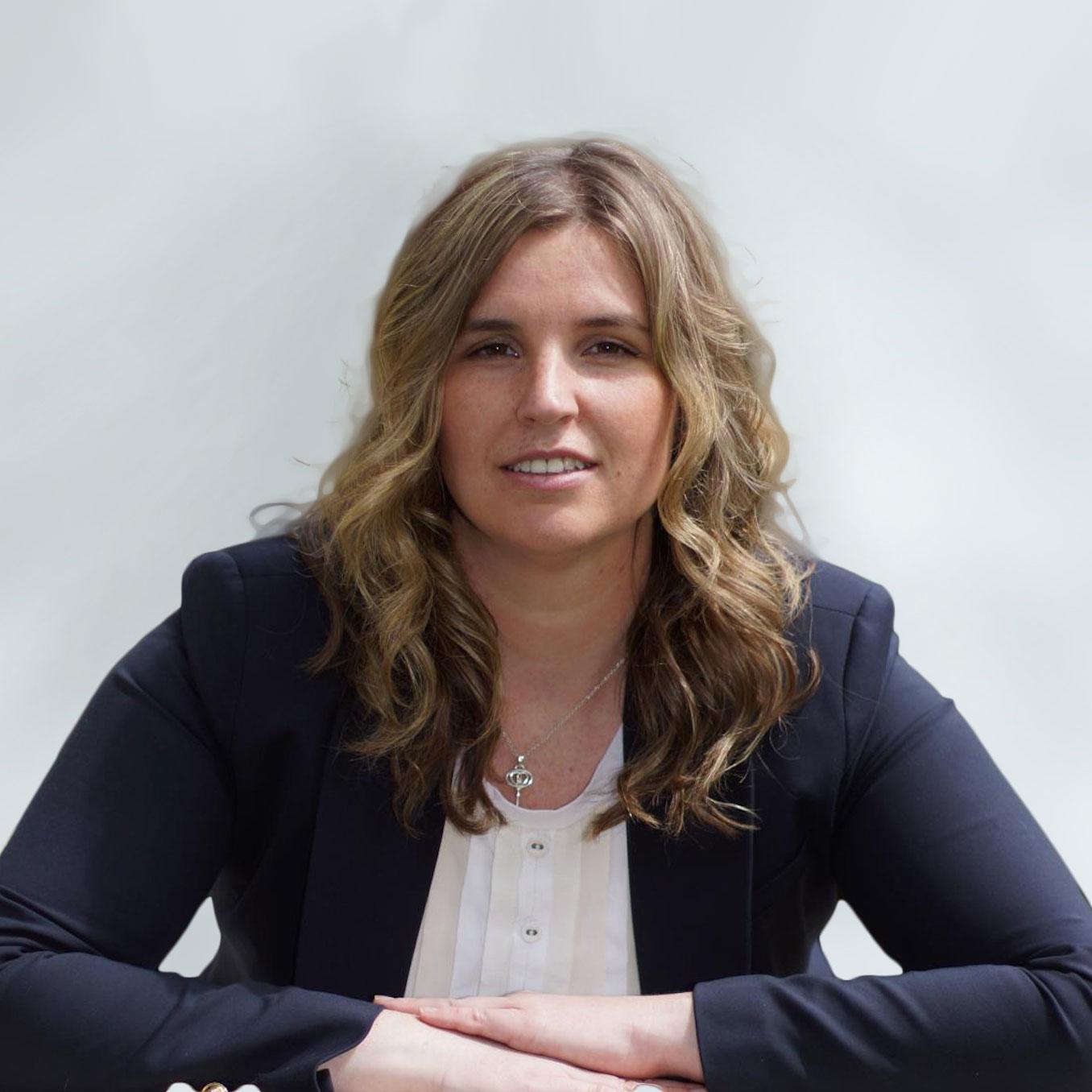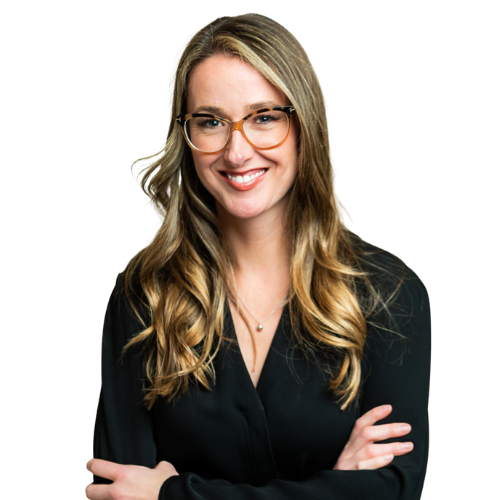 Head of Business Development
We act and think like owners with our work and as actual shareholders of the company through our ESOP.
We create an environment to take risks, to try and iterate on new things. We have a growth mindset, and iterate on success and failure.
We practice transparency while being respectful and kind. We make software, but work with humans.
We are mission driven by purposeful work to change the borrowing experience for business owners.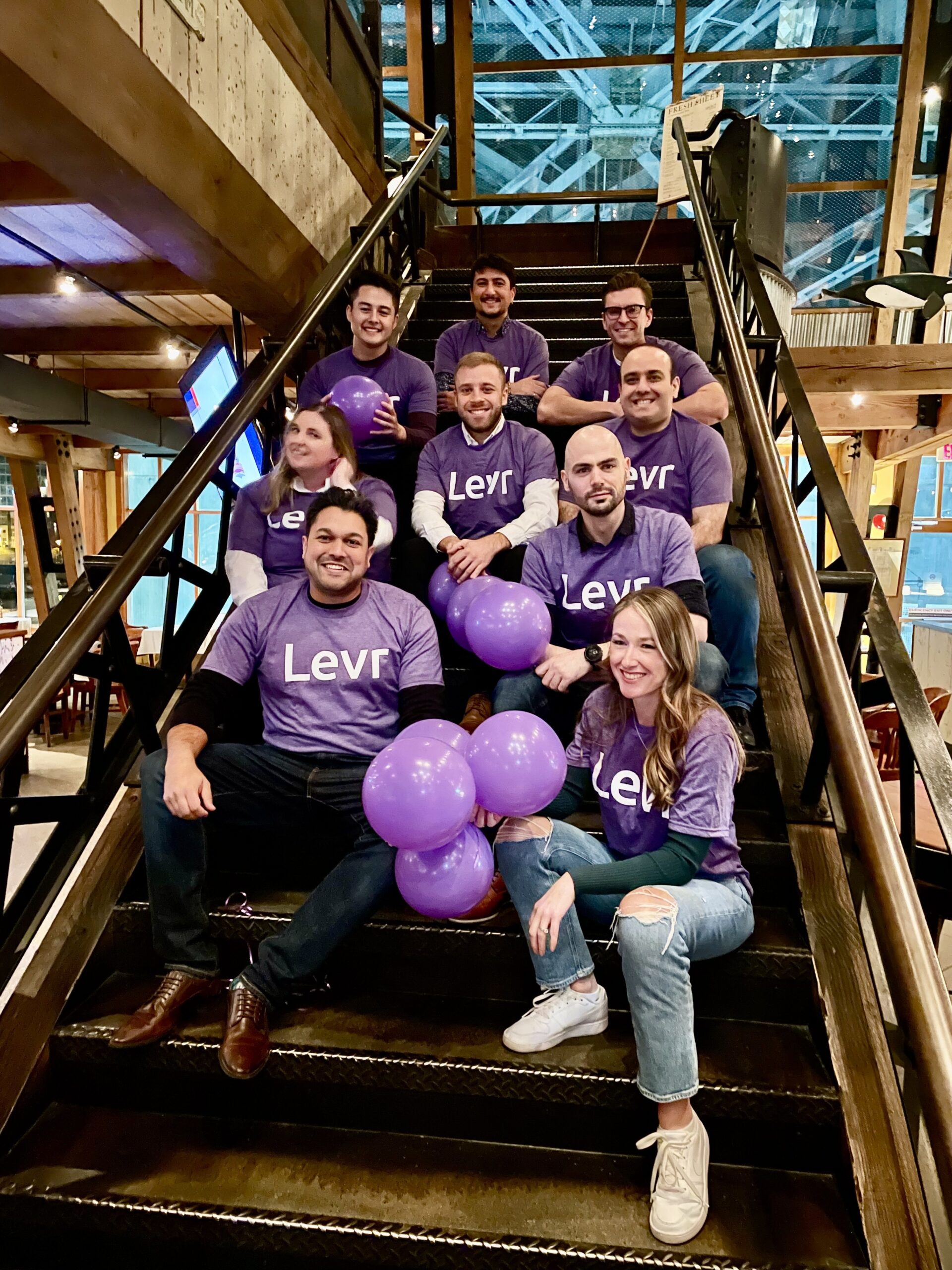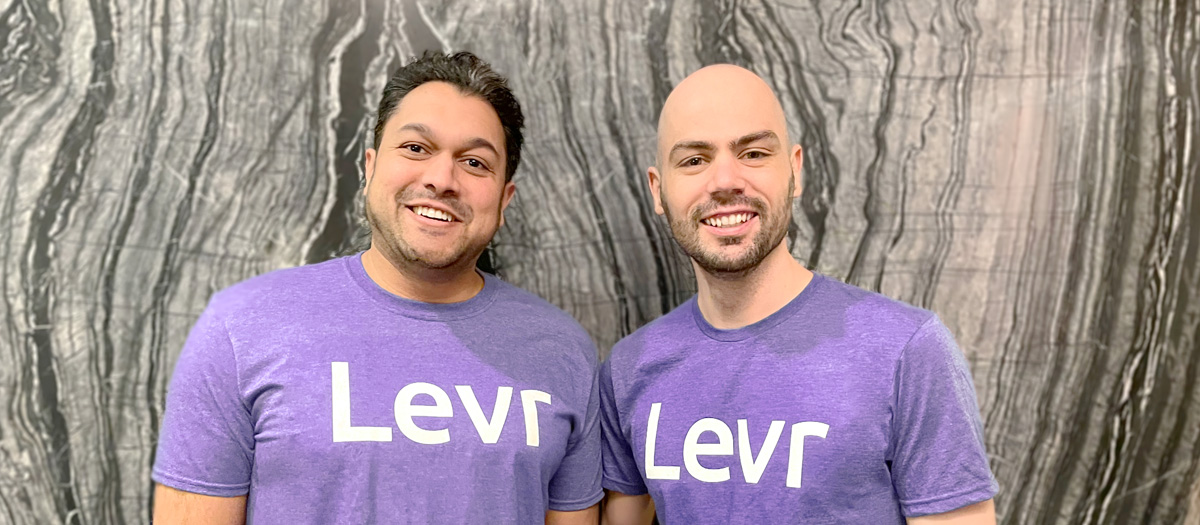 Chartered Professional Accountant (CPA, CMA) with experience working at some of the largest banks in Canada. Kaylan is no stranger to the financial services industry.
Q: What are the main pain points experienced by business owners?
A: Over my career, I've seen way too many qualified businesses struggle to get financing. Even worse than the complex process of securing funding is the lack of tools and techstack available in the market to easily manage the business' active loans. We're building Levr.ai to change this.
After graduating with BScs in Physics, Material Science and Geophysics, Roman launched into a career heavily focused on data, AI and ML. He is passionate about empowering Levr.ai's customers through access to ML driven insights of their own data.
A: We have the opportunity to provide smaller businesses with unparalleled control and insight into their own capital by integrating them with the tools and services they already use.
Find the right role for you at Levr.ai
We're a fast-growing team and we're hiring all the time, here are our current open roles:
UX/UI Lead (or Sr. Consultant)
In this high-impact role you'll build and refine the existing alpha version of Levr.ai, and develop the platform UX.
In this role you'll support businesses to find the best lending options on Levr's intelligent loans platform.
Full-Stack Developer (Django/React)
In this high-impact role you will work directly with the founders and other developers to build out the Levr platform.
Backend Developer (Python/Django)
Your focus will be on building performant and scalable apis that drive our web-based platform, including responsibility of data and infrastructure.
Press Release: Levr.ai secures $1 million of pre-seed funding to change the way businesses access and mange loans, building a better experience for both business owners and financial lenders.